Supporting People Suffering From Homelessness
Homelessness is an ongoing problem in the United States. The National Alliance of to End Homelessness reports 564,708 people were homeless on a given night in the United States. Of the 564,708 individuals suffering from homelessness, 83,170 are considered chronically homeless by the Department of Housing and Urban Development (HUD).
206,286 people who became homeless were members of families. The cause for homelessness is not reported by HUD. However, reasons can include mental health problems, financial problems or simply bad luck.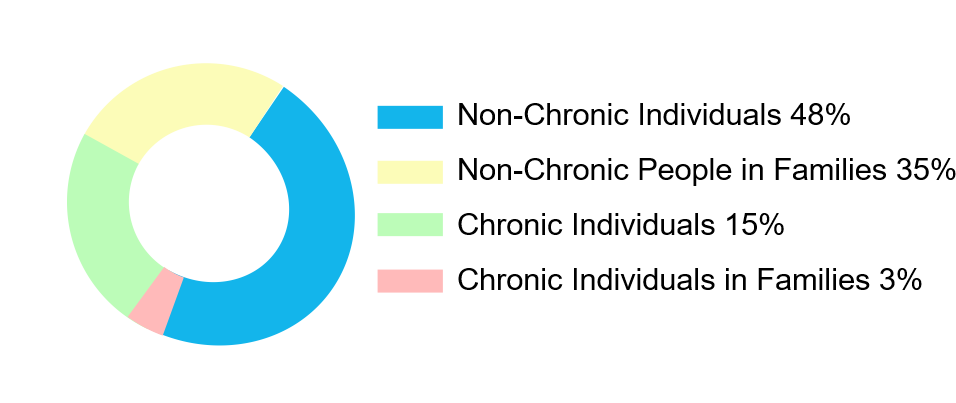 The HUD issued a fifteen page final rule defining "chronic homelessness." The definition can be summed up as a person who has been either homeless four times in the past three years or homeless for a year or more.
Organizations providing food and shelter to the homeless, like Rockford Rescue Mission, rely on donations. The money donated typically goes directly to supporting programs to either prevent homelessness or provide shelter to a homeless person. In addition to providing shelter, the organizations will typically feed and clothe people needing assistance.
However, how do we prevent homelessness? The solution is to provide safe and stable housing. Vocational assistance can help those without homes find steady employment. With steady employment, an individual would be able to afford either regular housing or low income housing.